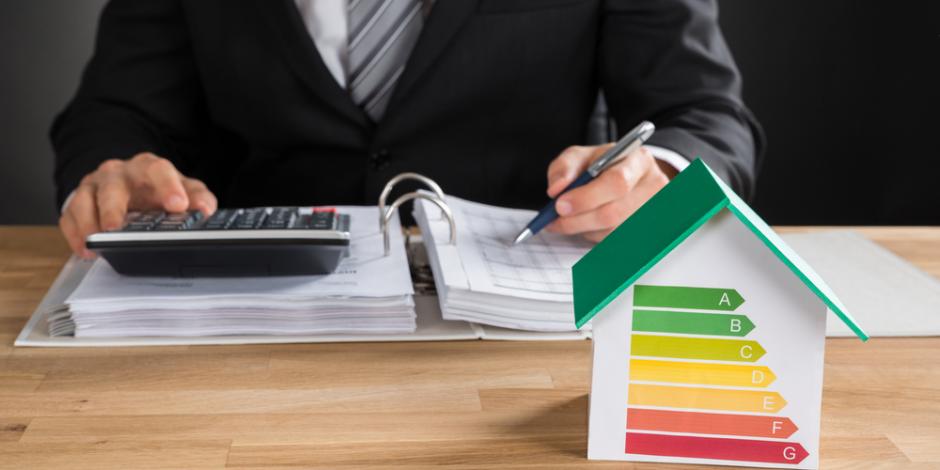 What Your Energy Audit Report Should Have
If you're in the market to make your home more comfortable, healthy, and energy efficient, you surely know that the best route to getting there starts with an energy audit. While there are numerous free energy audits available, by selecting one of those you'll be stuck with a vague report and will likely need to hire that specific contractor to handle the work. However, when you select a third-party energy auditor, you'll be presented with comprehensive information about the status of your home, with recommended improvements that a contractor can then use as a detailed roadmap for making improvements.
Key Tests During an Energy Audit
Apart from a thorough visual inspection and an assessment of your appliances, essential components of a comprehensive home energy audit include:
A blower door test measures the amount of air leakage (or air that is allowed to enter and exit freely) in your home. Ideally, another blower door test should be conducted once retrofit work is finished to assess improvement.
An infrared diagnostic scan helps to see more than the naked eye ever could. With infrared imaging, spots of poor insulation, insufficient air sealing, and moisture intrusion will be easily detected.
Like a blower door test that measures how leaky your home is, a duct blaster test assesses how much conditioned air your ducts are leaking.
Essential Components of an Energy Audit Report
Some energy audit reports may simply state that you would benefit from a more energy efficient HVAC system, air sealing, and insulation. At Infrared Diagnostic, after a home energy audit, you'll be sent a full detailed report featuring every issue that was discovered.
This means you'll have a picture of the exact spot, as well as the proposed solution. So you'll know more than the fact that your attic would benefit from air sealing, but you'll know the exact areas — like the hatch and the recessed lights in your kitchen that should be air sealed and insulated. Only with this kind of precision will your home upgrades really make a difference in your home's comfort, energy efficiency, and even health.
Most energy audit reports for homeowners throughout Massachusetts and New Hampshire consist of around sixty to eighty pages. Once you can comprehend everything that needs improvement, you'll be able to prioritize, and your preferred contractor will be able to use the report as a guide to completing the work.
Ready to get the most comprehensive energy audit available in the greater Sudbury, MA area? Contact Flemming or call (978) 440-9900 to schedule yours today!