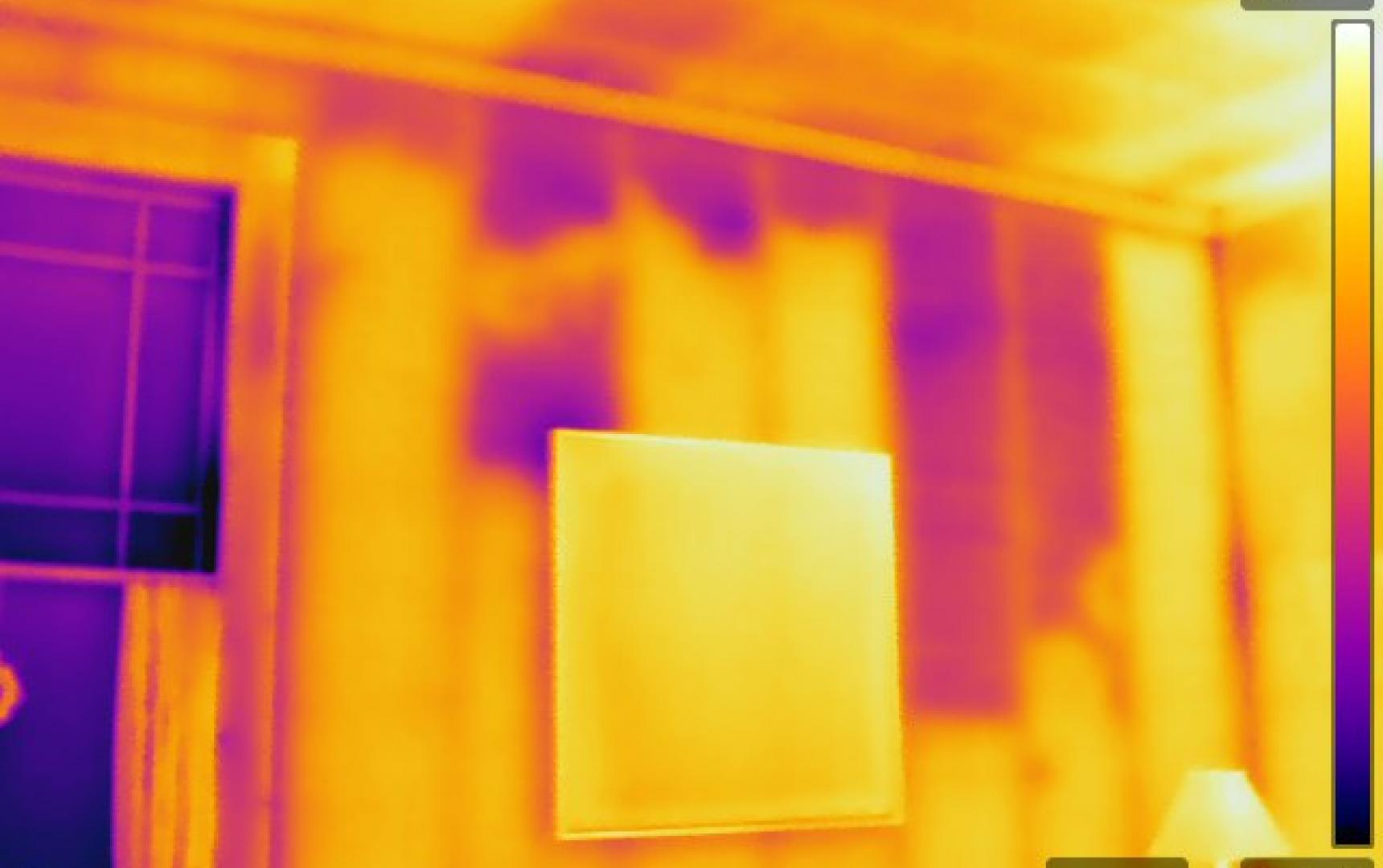 We're proud of our industry certifications.
Learn more about our qualifications!
At Infrared Diagnostic, we're proud to hold a number of industry certifications that help us provide excellent service to our customers and stand out from the competition. Read on to learn about our qualifications.
RESNET Certified HERS Rater

RESNET (short for the Residential Energy Services Network), is the premier accreditation organization for home energy raters and home energy auditors in the country. With an emphasis on new construction, RESNET certified HERS Raters (HERS is short for Home Energy Rating System) to analyze each element of home that may contribute to energy waste or energy inefficiencies. During a HERS Rating, we analyze each of these components, as well as their relationship to one another, to assign the home a score from 1-100 on the HERS Index. (100 is bad, 0 is good.) HERS Ratings are a mandatory part of the certification process for many green building certifications including Energy Star and LEED.

ITC's Level III thermographer certification includes training in successful thermography program across a variety of applications and industries. Level III Thermographers are trained to develop an equipment list, establish severity criteria, set repair priorities, and determine IR survey frequencies; all critical elements of a successful inspection program. Level I and II are a prerequisite for completing Level III certification.