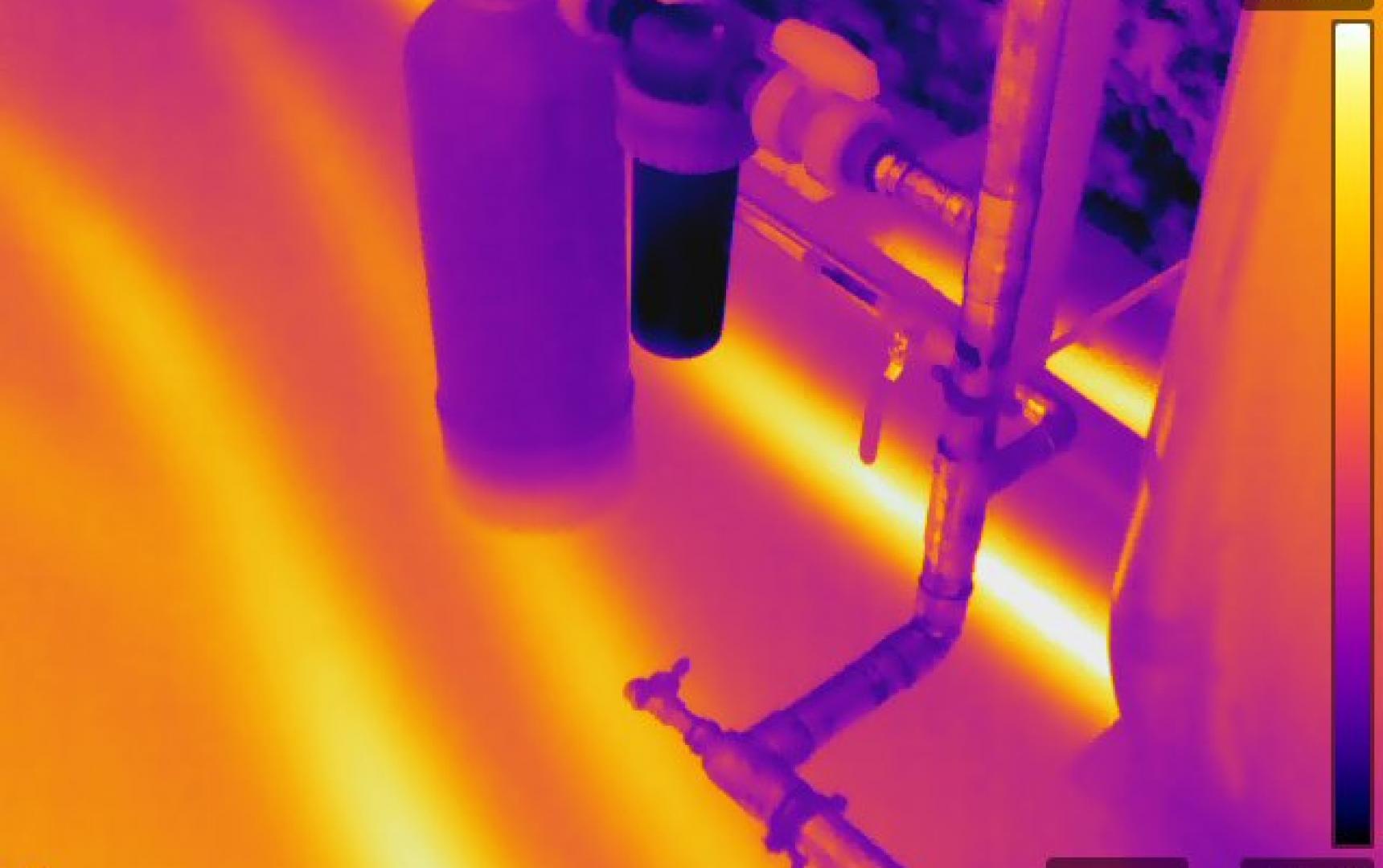 We'll examine the efficiency in your home.
Schedule an infrared scan today!
Infrared Diagnostic offers thermal imaging services for residential, commercial & industrial buildings in Massachusetts, Rhode Island, Connecticut and Southern New Hampshire.
Having your home evaluated with an infrared scanner sheds valuable light on the effectiveness of your home's thermal envelope. An infrared scanner reveals hidden air leaks and areas where insulation isn't performing, and can also yield some interesting surprises -- such as where an uninsulated hot water pipe or recessed lights may be contributing to an ice dam, for an example. It's a valuable part of any good home energy audit, and a step that we guarantee to take with thoroughness and precision (although our experience tells us that it can also be a fun part of the energy audit for homeowners).
For more information about thermal imaging, or to schedule a no-obligation phone consultation today, feel free to contact us here!