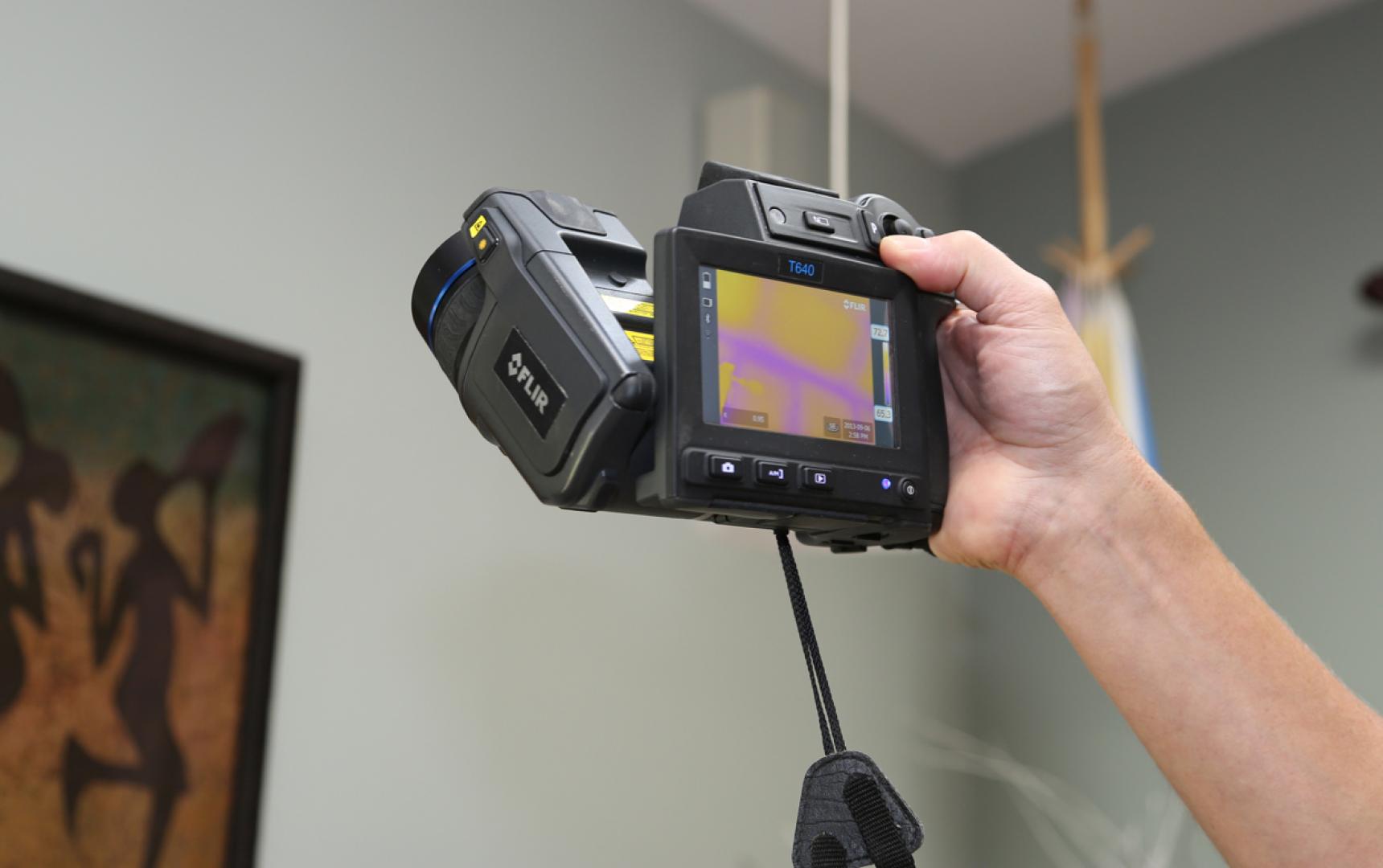 We offer comprehensive infrared services.
Schedule an appointment with our team.
Infrared Diagnostic LLC performs infrared inspections and energy audits for residential, industrial, commercial, municipal and institutional clients in the surrounding areas:
Eastern & Central Massachusetts
Southern New Hampshire
We perform our inspections and structure our reports with clients needs in mind. The result is a clear, concise report and most importantly a satisfied client!
The equipment we use is state-of-the-art FLIR T660 480x640 high resolution Infrared System manufactured by FLIR Systems.