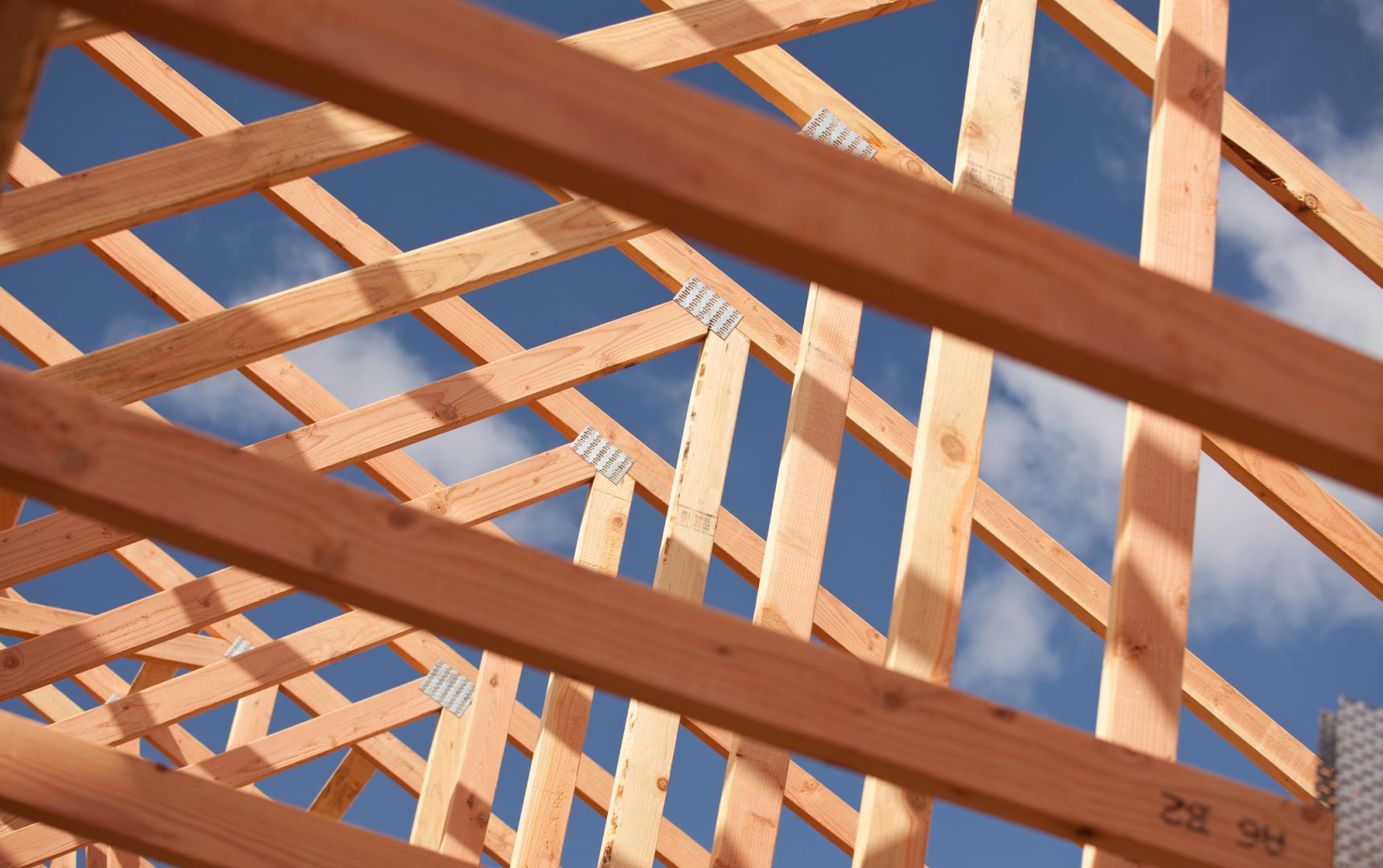 Fantastic new construction rebates are available.
Contact Infrared Diagnostic for more information.
When you're building a new home in Massachusetts, you have to meet energy efficiency requirements under the building code. Fortunately, you can meet these energy efficiency requirements and, with a few additional energy efficient options, receive the highest rebates and incentives possible under the Massachusetts Residential New Construction Program, part of the MassSave program.
Infrared Diagnostic can help you get the new construction rebates while making sure you get the best energy savings and healthiest indoor environment possible.
Build In a Lifetime of Savings!
A home certified to meet the standards of the Massachusetts Residential New Construction Program is a great value for both the owners and the environment. Homes built to a higher performance standard are more energy efficient and save you money on heating, cooling and water heating bills, every month and every year that you live in your home.
Inside and out, an energy efficient home looks no different than other new houses. The energy efficient details are built into the 'bones' of the house -- they won't cramp your style!
Other benefits of building an energy efficient home include reducing your maintenance costs and increasing indoor comfort by keeping the conditioned air inside the home.
Build Tight, Ventilate Right for Energy Savings & a Healthy Living Environment!
Infrared Diagnostic works with builders and contractors in new construction and renovations, providing key energy efficient construction services like energy modeling, field testing and mechanical ventilation commissioning. The work we do on your new Massachusetts home ensures that you will save money the first year and every year after that.
It's the attention to detail that makes Infrared Diagnostic services so effective. We work with your contractors to ensure that building in the comfort and helping you qualify for applicable rebates doesn't take away from your home's style.
MassSave also offers incentives for multifamily new buildings. There are separate programs for buildings five stories or higher.
Call Infrared Diagnostic today to get your new construction project registered and get on the path to significant rebates!