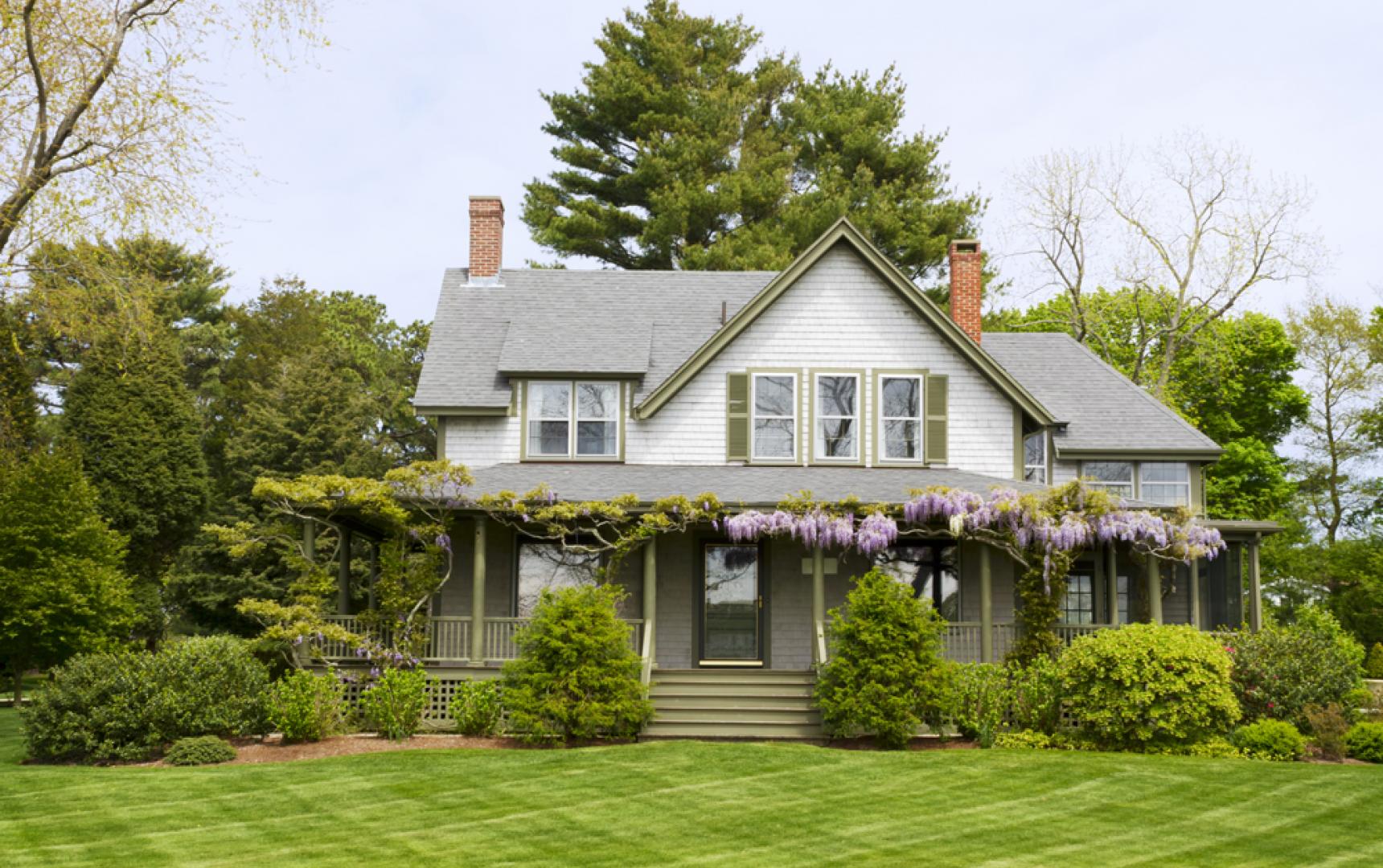 Ready to make home energy efficiency upgrades?
You've come to the right place.
Infrared Diagnostic offers energy efficiency services including energy audits, thermal inspections & HERS ratings for residential buildings in Massachusetts, Rhode Island, Connecticut and Southern New Hampshire. Whether you're looking for a comprehensive energy efficiency upgrade (also known as a home performance upgrade), or a safety inspection of your home's combustion equipment, Infrared Diagnostic can help.
Services we offer include:
For more information, or to schedule a home energy audit today, contact us here!