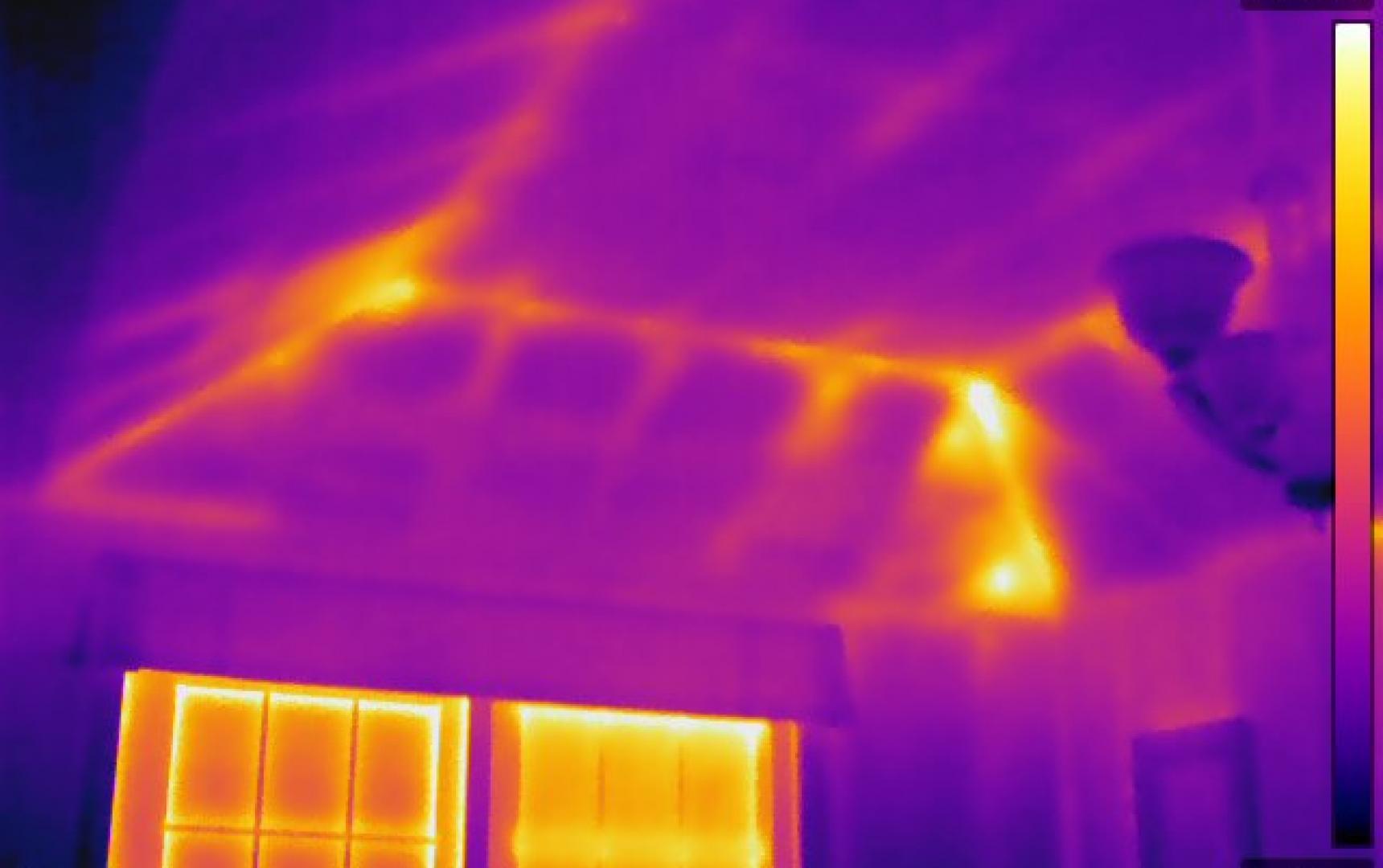 Looking for top-quality infrared services?
You've come to the right place.
We are proud to offer a full range of professional infrared diagnostic services for a variety of applications. From electrical and flat roof scans to radiant heat floor scans, moisture detection and more, the Infrared Diagnostic team is equipped with the tools and experience to discover the source of inefficiency and other issues in your home or building.