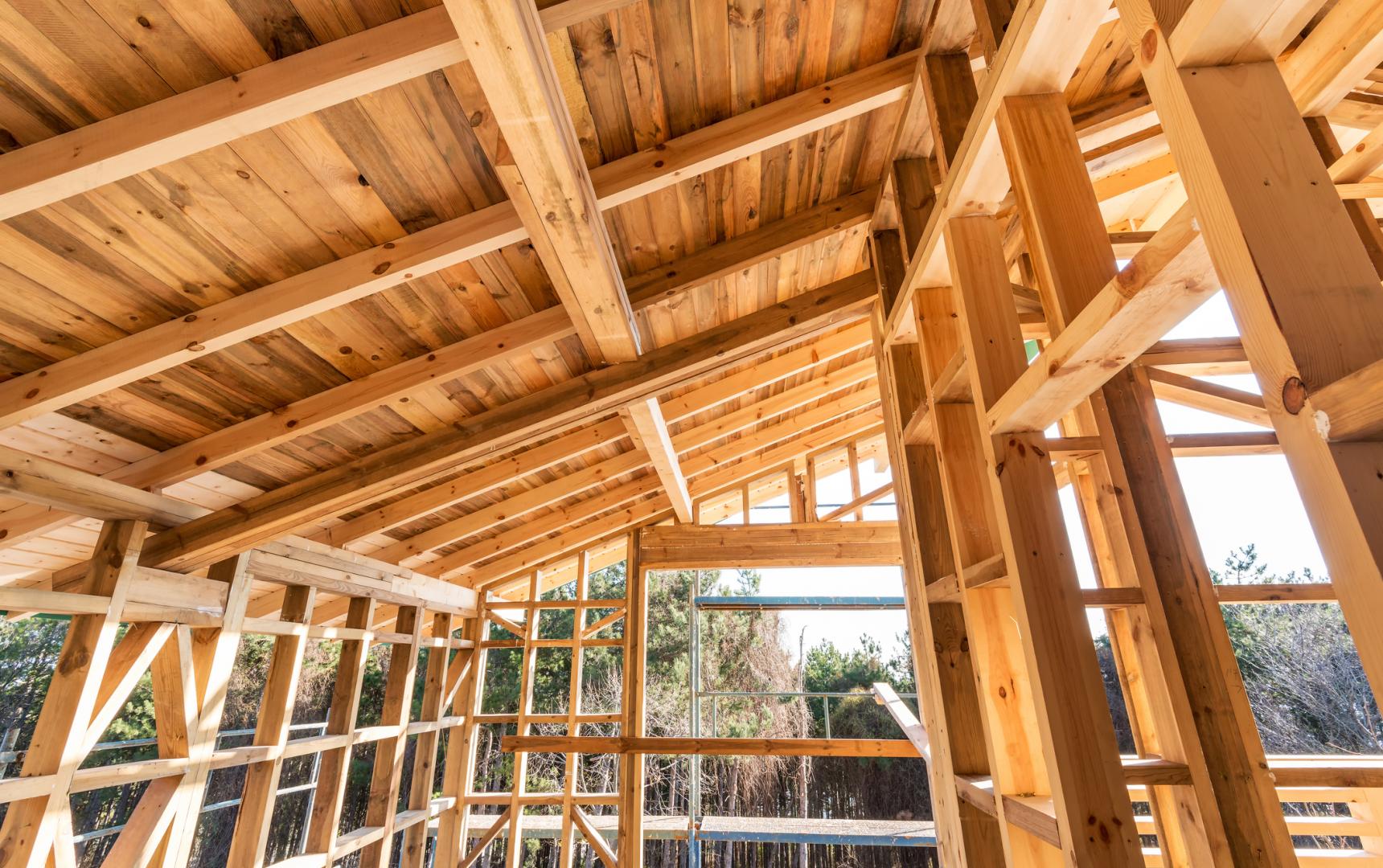 Meet energy efficiency requirements with MA Stretch Code.
Get in touch to learn more.
In 2009, Massachusetts became the first state to adopt an above-code appendix to the "base" building energy code -- the "Stretch Code" (780 CMR Appendix 115.AA). The Stretch Code, which emphasizes energy performance, as opposed to prescriptive requirements, is designed to result in cost-effective construction that is more energy efficient than that built to the "base" energy code. Alongside the base code update to the IECC 2015, the new Stretch Code has been updated and is in effect as of January 1, 2017.
Stretch Code Adoption by Community
Municipalities may choose to adopt the Stretch Code in lieu of the base building energy code. Stretch code adoption is mandatory for designation as a Green Community under the GCA. As of May 10, 2017, 199 municipalities have adopted the Stretch Code.
The Stretch Code will help homeowners and new construction homes meet new energy efficiency standards. The energy efficiency standards part of the Stretch Code can help homeowners increase comfort in their homes as well as provide a more energy efficient home.
For existing homes, having an infrared energy audit performed by a HERS rater or a BPI Building Analyst is another effective way to learn about how to increase the home's energy efficiency.
Residential Stretch Code Community - New Construction
New residential buildings with three stories or less, will be required to meet an Energy Rating Index (ERI) using the Home Energy Rating System (HERS). The ERI or HERS index scores a home on a scale where 0 is a zero-net-energy home, and 100 is a standard code compliant new home. The HERS index has been in use for many years by beyond code programs such as Energy Star Homes, and LEED for Homes, and by the Federal IRS for tax credits and energy efficient mortgages. HERS ratings are performed by an independent HERS rater, working with the home builder, and then submitted to the local building code official. The MA stretch code requires an ERI index of 55 or less for new homes (this includes multi-family units in buildings of three stories or less). An ERI index of 55 means that the home is 45% more energy efficient than a standard new home. Infrared Diagnostic is an independent Certified HERS Rater as well as a RESNET Green Rater.
Apart from the energy modeling to determine the ERI or HERS score of the home, other performance testing is needed. The testing includes blower door air infiltration testing on the building envelope and duct leak testing of the HVAC systems using a Duct Blaster system. Additionally, visual air sealing and insulation inspections are needed to confirm compliance with the requirements as listed in Table R402.4.1.1 of the 2015 IECC standards. Infrared thermal scans may be applied to evaluate insulation and air sealing.
At the completion of construction a certificate and label, showing the Energy Rating Index (ERI), are provided by the HERS rater confirming that the home meets the Massachusetts Stretch Code requirements.
Non-Stretch Code communities in Massachusetts may choose to follow the Prescriptive option of the 2015 IECC including the Massachusetts amendments. This will require a blower-door air infiltration test and an HVAC duct leak test to be performed at the final construction phase by a certified HERS rater.
Residential – Home renovations and additions
Home additions and renovations need to meet the requirement as listed in Chapter 5 of the 2015 IECC standards.
Please call Infrared Diagnostic LLC to schedule any Stretch Code services. To find more energy saving tips click here.
Residential - New Construction