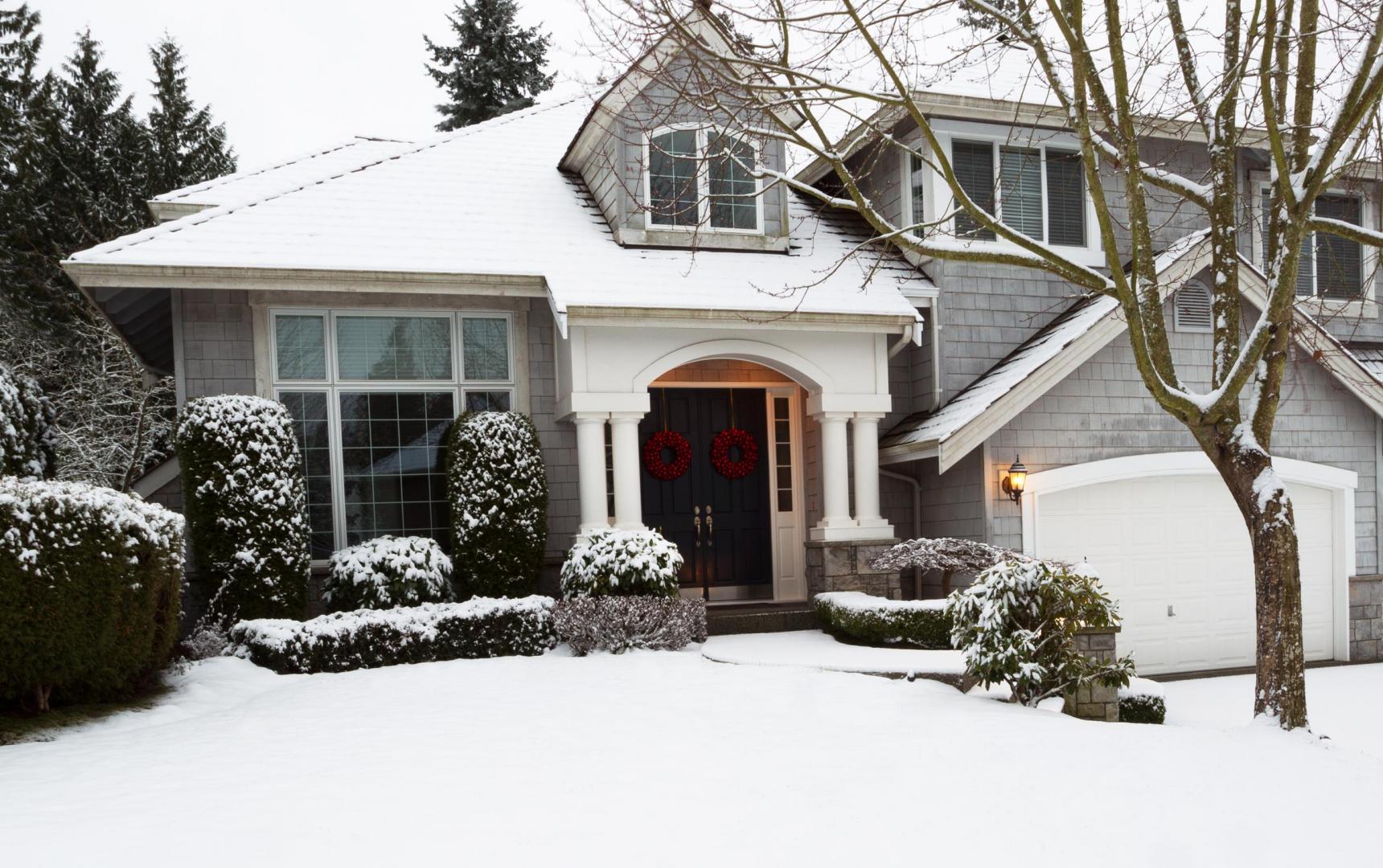 Looking for an energy efficient, high-performance home?
Call Infrared Diagnostic to learn more about ENERGY STAR.
Infrared Diagnostic is a certified HERS rater and can assist you with making the path to ENERGY STAR certification of your future home easy. We provide all the guidance, testing and verification needed to meet the requirements of ENERGY STAR.
Benefits for Homeowners
Confirmed best building practices.

Independent inspection and testing performed by a HERS rater.

Documented testing results and verified.

Lower operating and maintenance cost to homeowner.

Increased comfort and indoor air quality during all 4 New England seasons.

Increased marketing value when listing home for sale by documenting confirmed lower energy cost.
Benefits for Builders & Developers
Market the home one step above the competition by being ENERGY STAR certified.

Reduce call backs and increase homeowner satisfaction by building more durable, healthier and comfortable homes.

ENERGY STAR certified home results in increased referrals.
ENERGY STAR certification for homes is also an alternative option to meet both the Massachusetts energy code requirements (Stretch Energy Code and 2015 IECC Base Code communities).