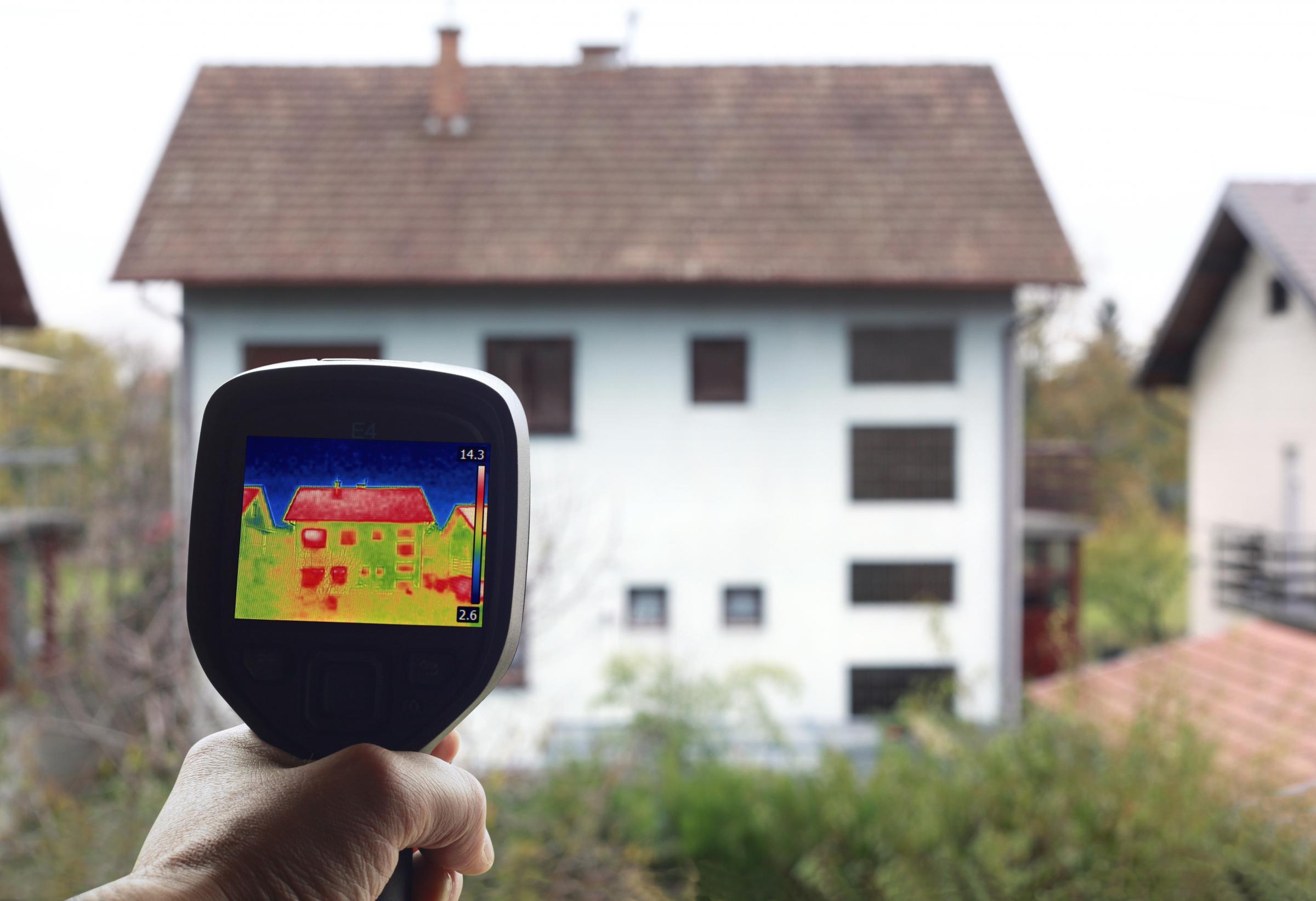 With over 30 years of building experience, Flemming Lund, owner of Infrared Diagnostic, has been a certified Home Energy Rating Service (HERS) rater since 2007. As a HERS rater, he provides rater services to architects, builders and individual homeowners. His work portfolio ranges from small homes to multifamily homes to sprawling mansions in all of Massachusetts, including Cape Cod and the islands.
What is a HERS Rating?
A HERS index score rates a house on its energy efficiency. This is particularly useful when a home was recently built or is about to be sold. Knowing how energy efficient the home is can inform useful improvements to ultimately help a homeowner increase their energy savings.
Why Choose Infrared Diagnostic for Your HERS Rating?
When engaging Infrared Diagnostic as your HERS rater, you will work directly with Flemming thus benefitting from his personal service and extensive experience. This consistency will ensure that your HERS rating project runs smoothly from start to finish.
Flemming Lund will ensure your home meets the strict Massachusetts Stretch Energy Code. He will perform the HERS and ERI index analysis, the blower door test, the HVAC duct leak test and confirm the mechanical whole-house ventilation meets the Massachusetts 2015 IECC code requirements.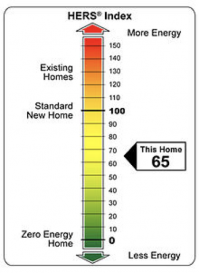 With today's Stretch Energy Code requirements of an ERI index (HERS) of 55 or less for residential homes, it is critical your HERS rater has the experience and know-how to consult with architects, builders and homeowners on the optimal design of the residential home.
See If You're Eligible for Mass Save Incentives
During Flemming's analysis and rating, he may also find that your home qualifies for Mass Save incentives up to $10,000. Infrared Diagnostic is a partner with ENERGY STAR, as well as, Mass Save and will process all the incentives for you. This allows you to have the most energy efficient home in the most cost-effective manner for you!
Ready for your HERS rating by Flemming Lund from Infrared Diagnostic? Call (978) 440-9900 or
fill out the contact form
.